ATTRACTIONS "NINJA - PARK"
Ninja Park: this form of entertainment gains popularity very quickly around the world. We are also ready to offer our customers such equipment.
Ninja Park – obstacle course for children. Can be successfully combined into one space with a trampoline park, climbing walls, slide, etc. This will increase attractiveness of the Ninja Park and increase profits.
Ninja Park can be installed in any room. Too high  room is not necessarily required. As rule, height of Ninja Park – 3,80 m. Also attraction can be done on two levels or above playgrounds.
Each attraction we designing and producing according to needs of customer.
Some conceptions of Ninja Park you can find below: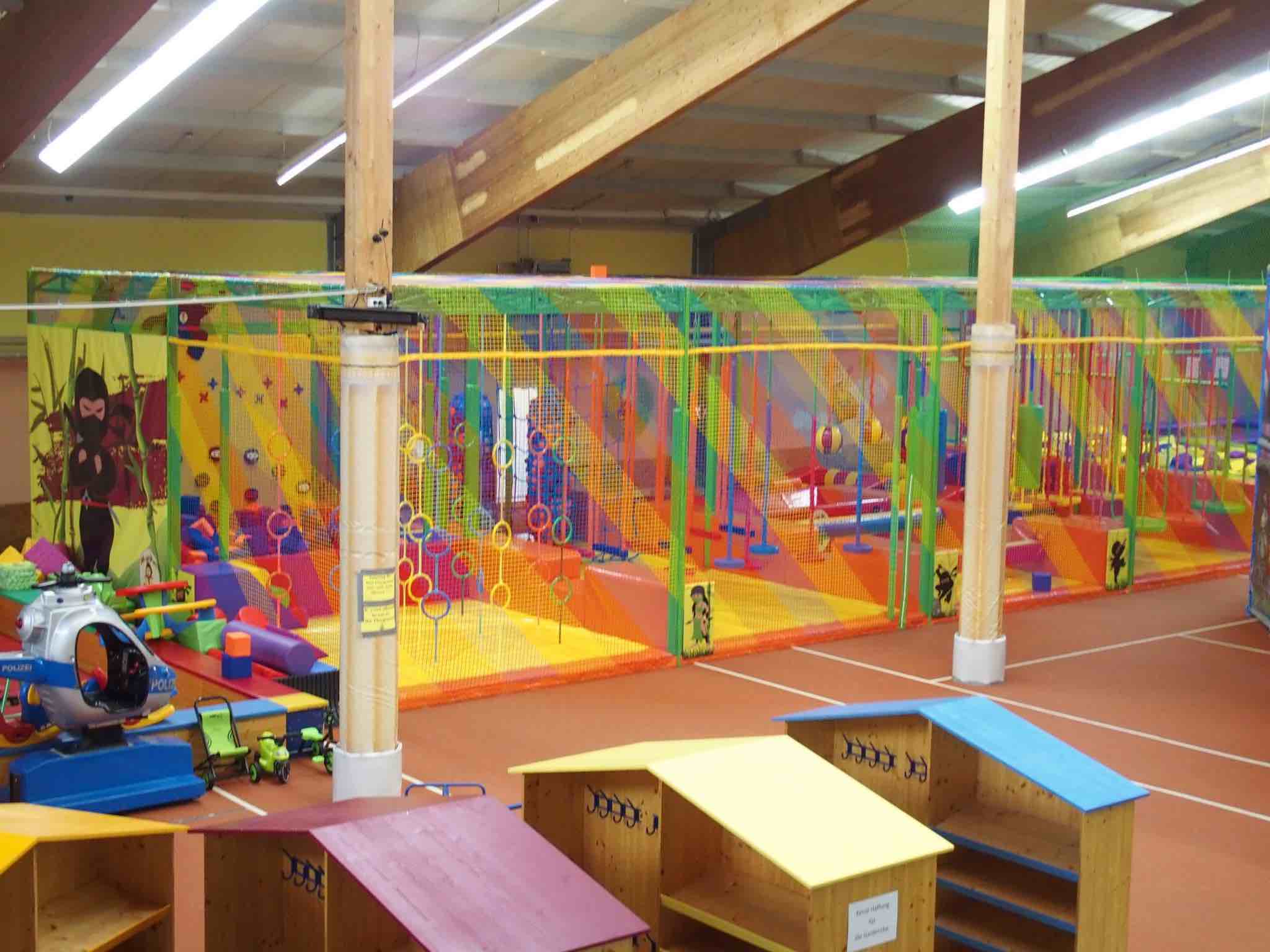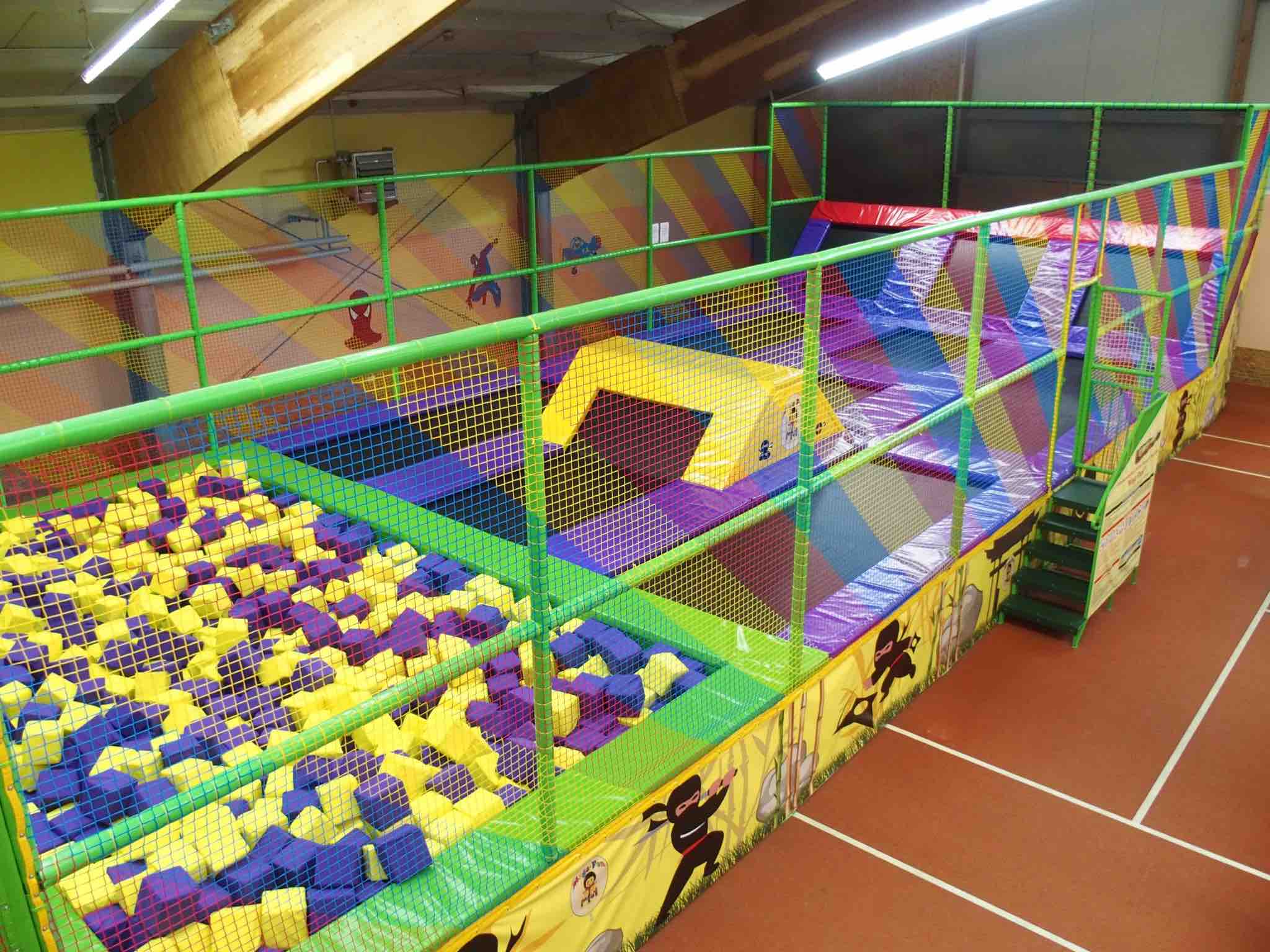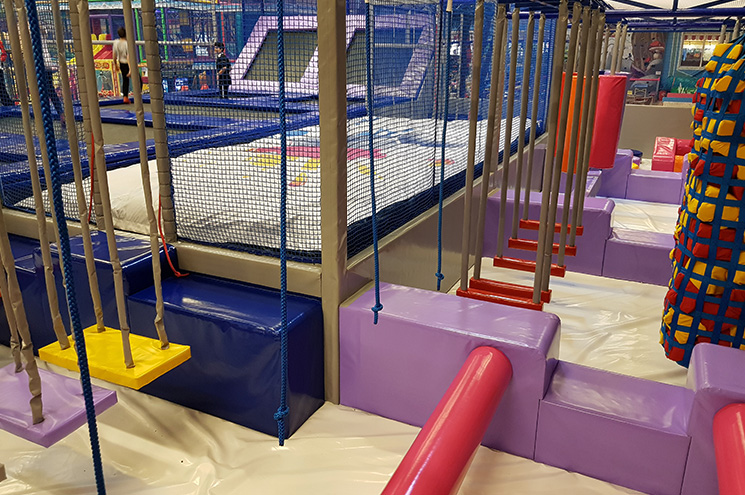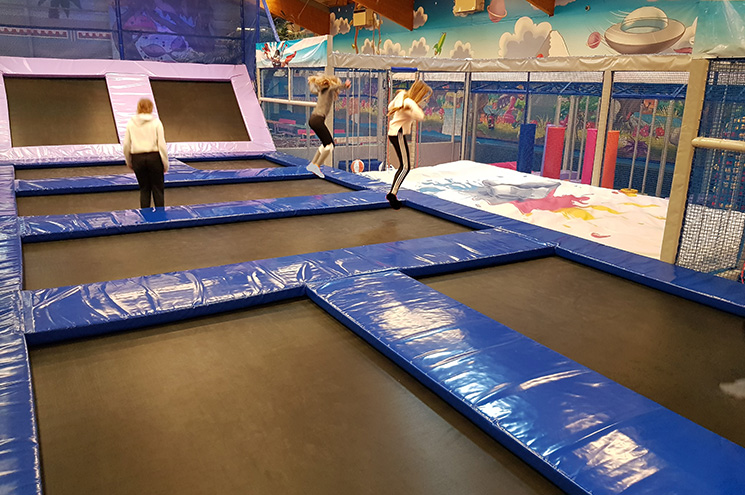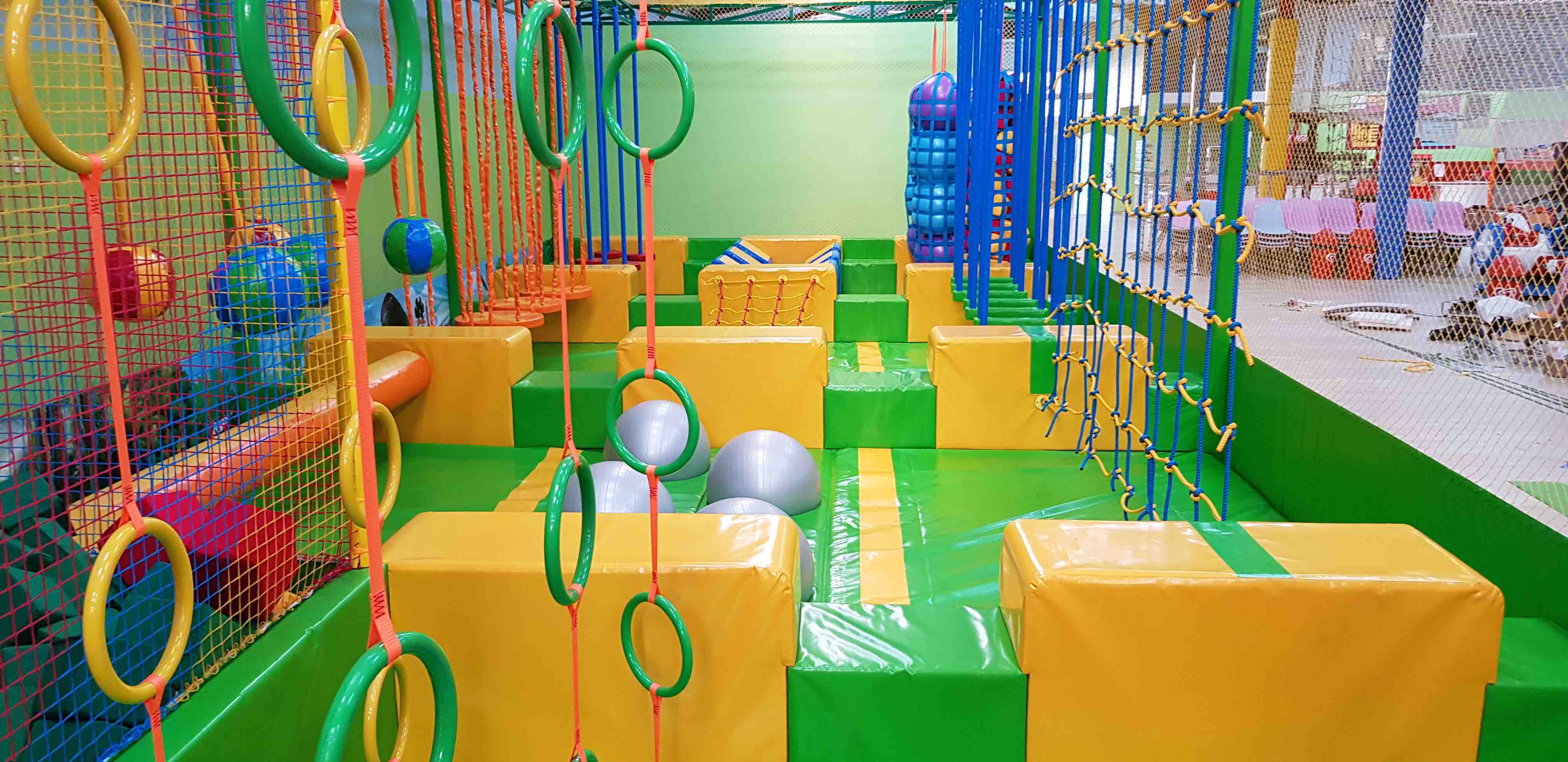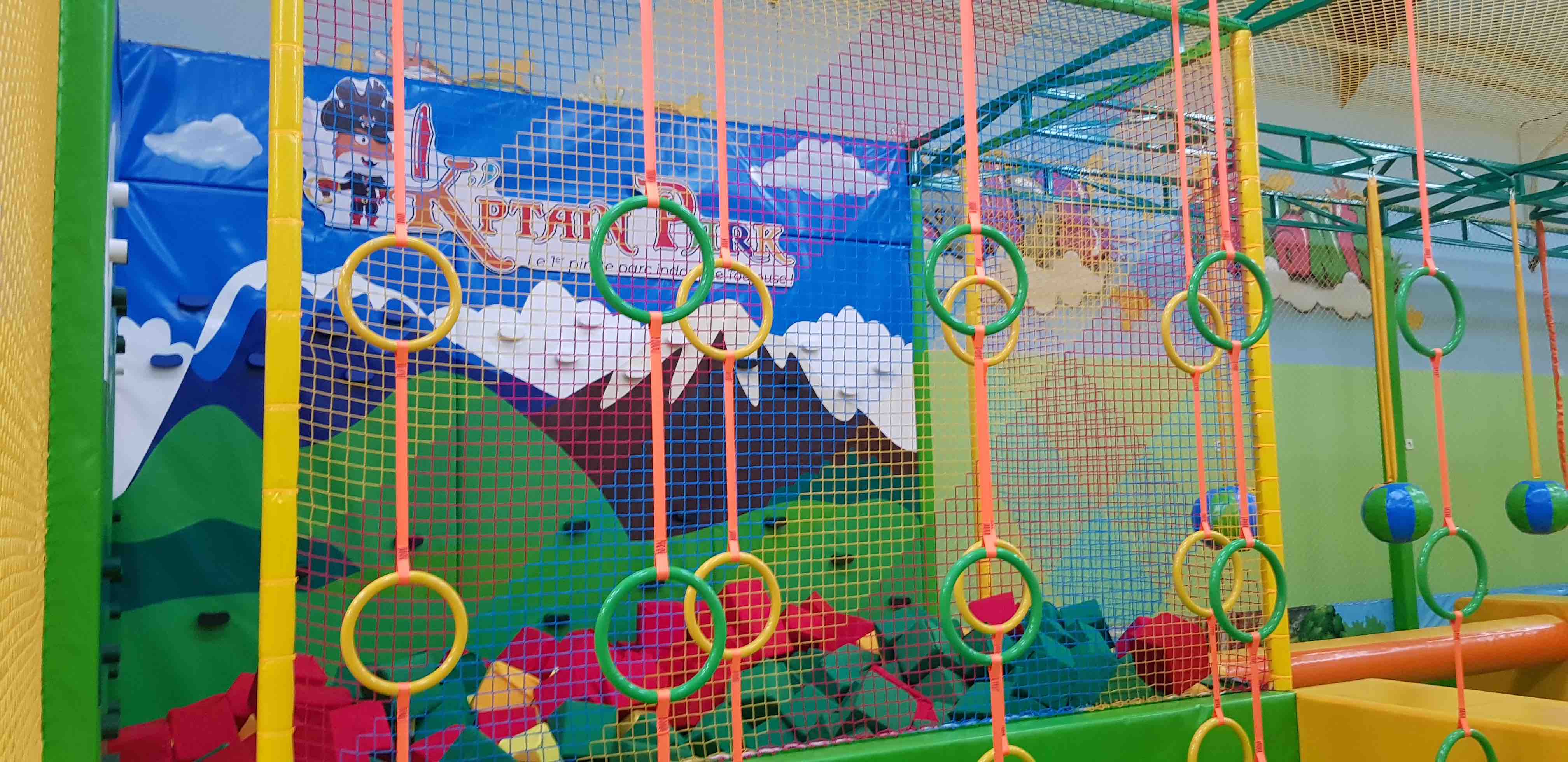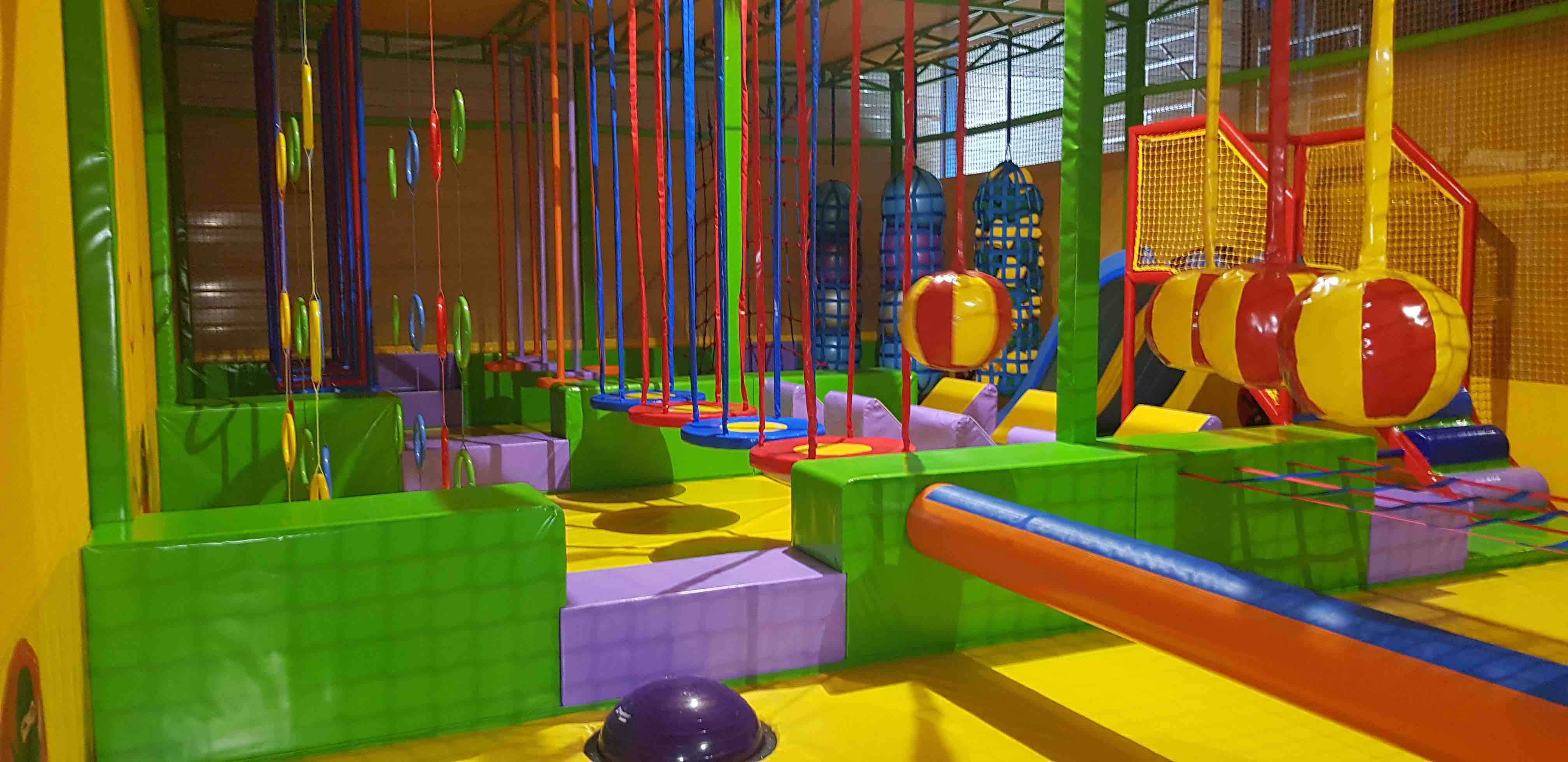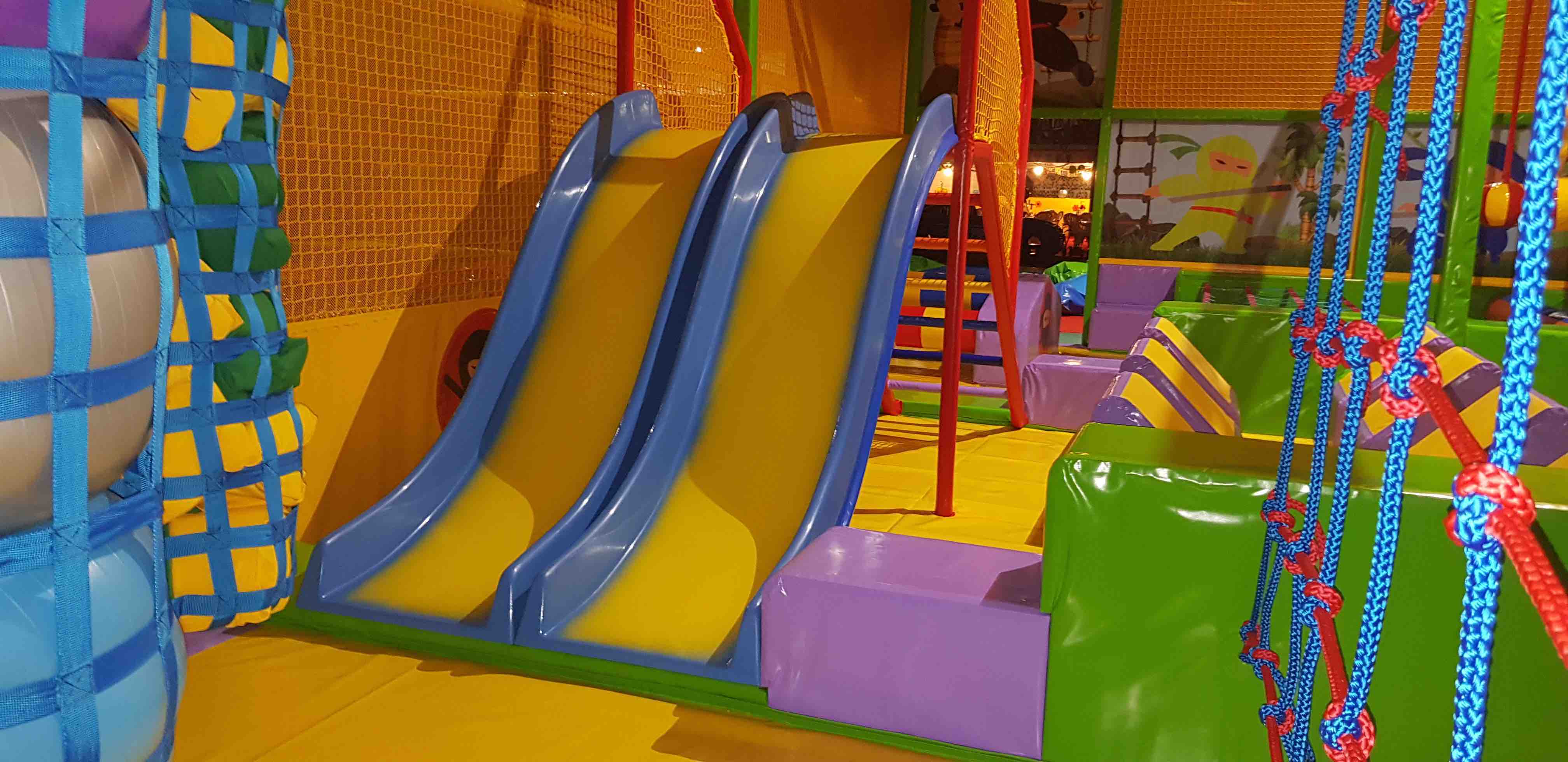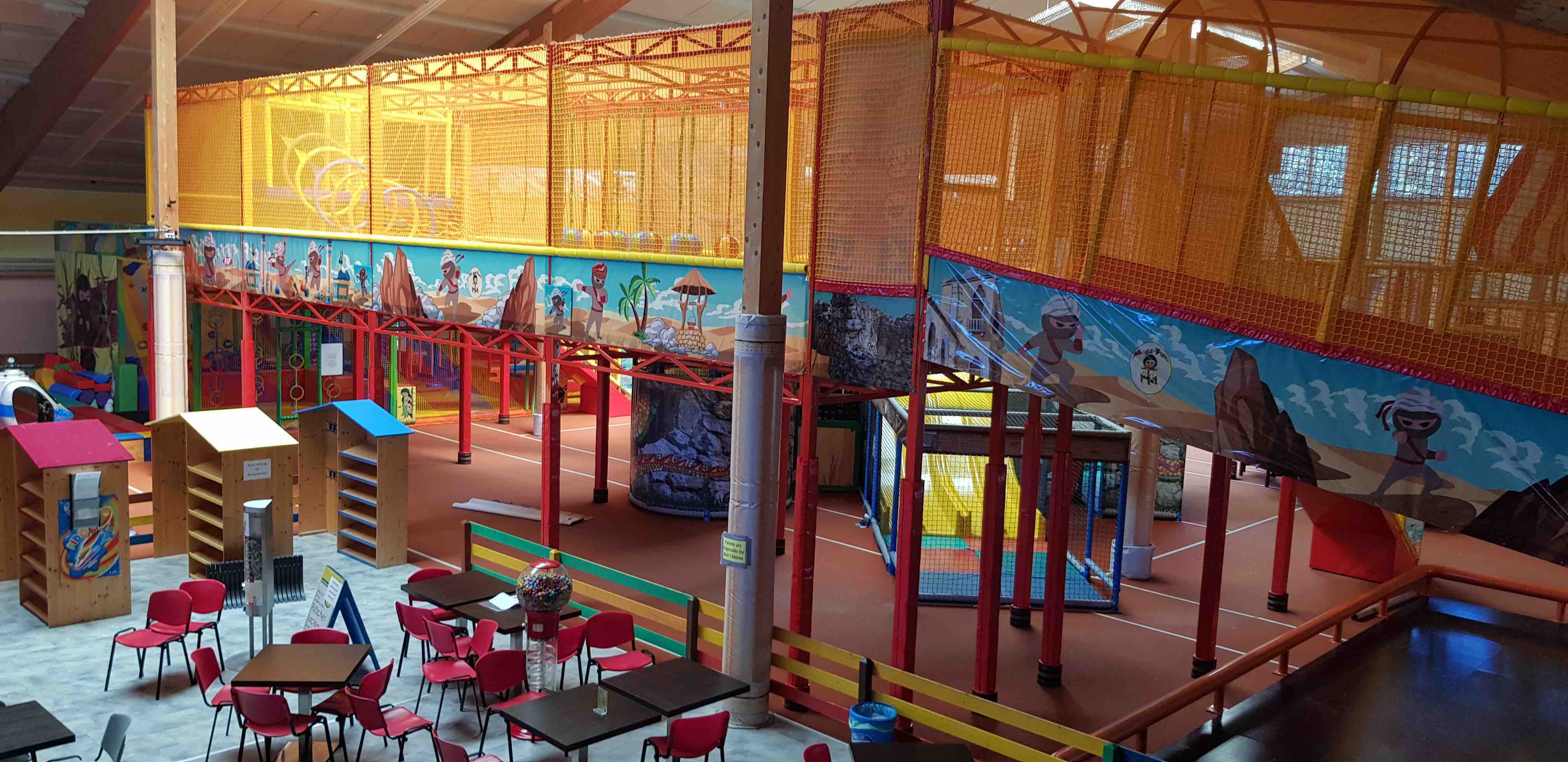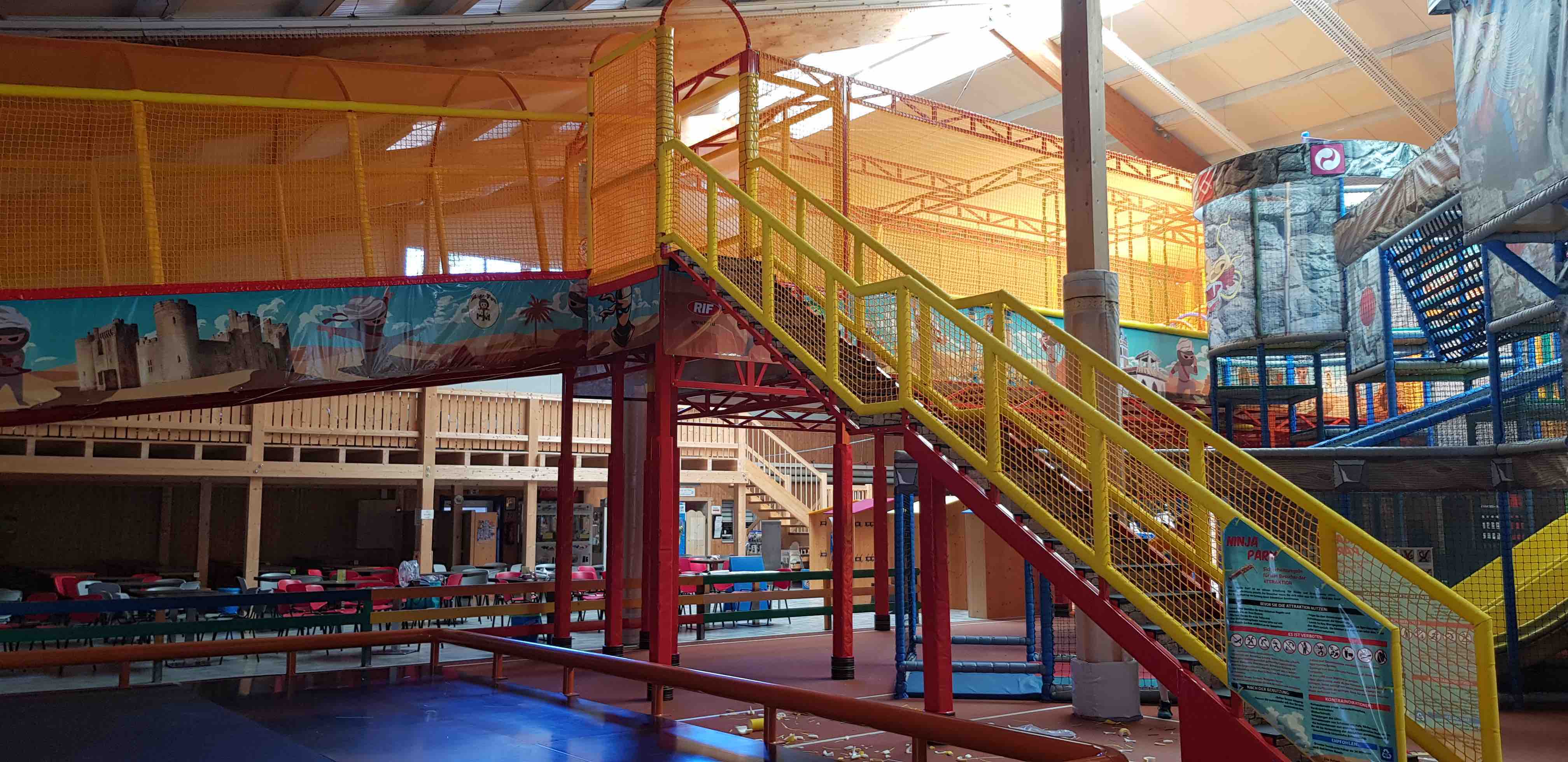 We will gladly answer all your questions